What is accessibility?
Accessibility is the practice of making your digital content usable by as many people as possible. Accessibility solutions are not only for people with severe disabilities but also for anyone who has just broken an arm or can't find their glasses. Accessibility in UI design is no longer an addition, but an integral must-have part of the user experience.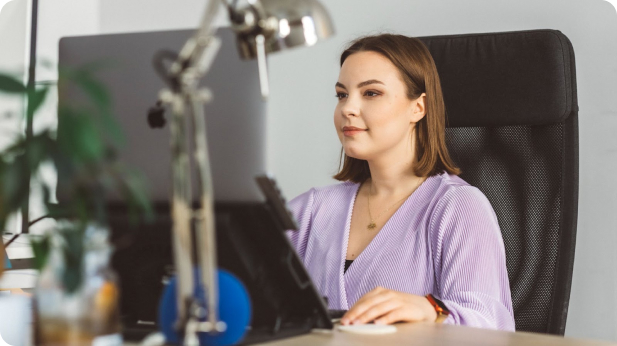 WHO has identified over 1 billion disabled people. 20% of them live with great functional difficulties in their day-to-day lives.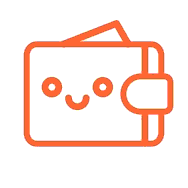 Why to invest in accessibility?
Allow everyone to access your products
Allow everyone to engage
Avoid penalties in the future to save budget and protect your reputation
Make an impact and be an example for others
The impact you can make
It's ethical and inclusive
It helps people with disabilities
Reach out to those who your competition neglect
Build you brand loyalty
Algorithms love it
Avoid fines and putting stress on your team
As governments are more and more aware of accessibility issues, they already started to enroll in accessibility audits for organizations.
For example in Norway, the EU's web directive has already become a part of Norwegian law and will apply to activities in the public sector. Organizations that do not comply will pay substantial fines.
Avoid putting stress on an audit on your organization and your team today and at your own pace.
We will help you to get through this process.
More about Accessibility Audits
It's time to start your journey towards accessibility
01
Audit is conducted and you get a list of changes
02
You get our help in implementing the changes
03
We keep you updated on any changes to requirements
04
You get our help in implementing the changes
54% of adults living with a disability use online services
According to the Pew Internet Project, survey conducted by Princeton Survey Research Associates International, Jan. 2011.
That was a decade ago and they are still waiting for organizations like yours to make a positive change in digital space.
Audit – your first step to accessibility
We use Web Content Accessibility Guidelines (WCAG 2.1) to assess possible problems and point to the right solutions.
Then we manually test them and note any problems. Using developer tools we look under the hood and look at the code. We try the solution without using touch or mouse: voice over, keyboard.
We document the findings with clear indication of the guideline referenced, description of an issue and criteria of success.
Optionally, we mark the exact solutions that would let you achieve the criteria and identify potential to grow.
Let's make your organization open to everyone. Reach out