We'll help you choose the right tech strategy
Web application is a serious investment, so it is critical to ensure that you're on the right course each step of the way.
We'll guide you with product strategy workshops, tech feasibility study, and MVP/POC roadmap planning.
Before you start investing in software development, we'll ensure that clear and attainable project goals and success metrics are in place, and the roadmap is clear.
Improve your operational excellence, integrate data sources and automate needless busywork.
Your customer is your compass
Our project deliveries start with Lean UX methods to identify and address your users' real needs.
Customer research, prototyping, and user testing help us identify and validate a solution that will sustainably capture business value for you.
With our design thinking approach you can harness that potential to build engaging and effective customer journeys.
Only then can our experienced managers, designers and engineers start to build the right digital solution, using an agile software delivery lifecycle.
We'll also provide you with a tested set of goal management tools that make your road to market shorter, smarter and more controlled.
We've developed digital solutions with market leaders
Any business can grow with web applications
Startups
Iterate and find product-market fit quickly  with us.
You will find in us an experienced partner and advisor. Frontkom co-founded and co-invested in startups, and ran startup accelerators in 3 countries.
Contact us to learn how your startup can utilize the digital potential and adapt innovation for growth.
Established Business
Web applications can make your business smarter, cost effective and more efficient.
Digital change is the way to increase sales performance, employee productivity and cost reduction.
Leaders of digital transformation leverage it as an advantage over the competition by building better experiences for their customers. Join them!
Web Technology Expertise
Every project requires technology leadership, but when you engage us, you don't need technical background to make the right decisions.
To create digital products without technical expertise, we provide you with both product and business consulting at every step of the design and delivery process.
Trust the tried process for best results
While we have our ideal methodology for website development, we realise every project is different, and are ready to tailor the process according to your specific business requirements.
Understand your business
User Journey mapping
UX/UI Design
Agile Development
Testing and Launch
Maintenance and Support
Analytics and Growth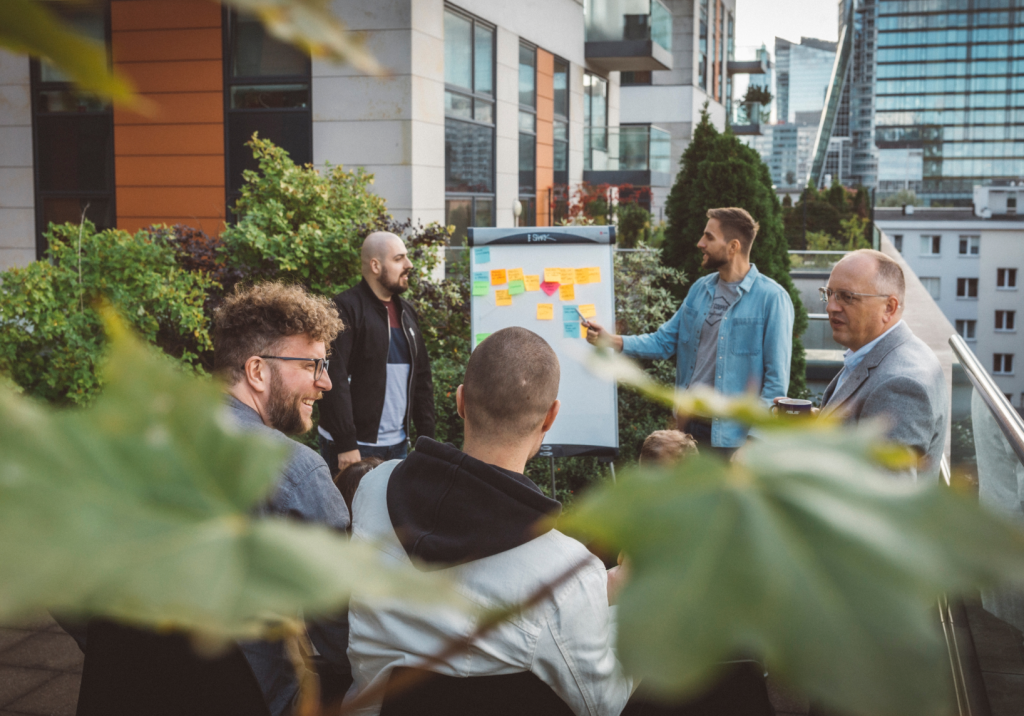 What about hosting?
Dedicated servers
In cases of specific custom needs, we use dedicated servers to host your application.
Our servers run secure software to keep your app protected, and we provide full support and maintenance accordingly.
Amazon web services
AWS allows us to scale your solutions through the cloud infrastructure and keep it optimized and cost-efficient.
AWS is one of the most popular cloud platforms, offering over 175 fully featured services.
GitLab
GitLab is a powerful tool and complete DevOps platform which is delivered as a single application.
GitLab allows us to deliver CI/CD for all of our products. Control and automate development of your new app.
Read more about hosting
Do you have a project in mind? Let's create something together. Reach out