Why choose WordPress
Workflow
Web editors love WordPress. Creating and changing content is quick and easy.
Huge community
Worldwide, there are about 30,000 developers, and there is a plugin for almost anything, which makes development cheaper.
Open source
WordPress as a core product is free. No expensive licenses and no invoices from WordPress.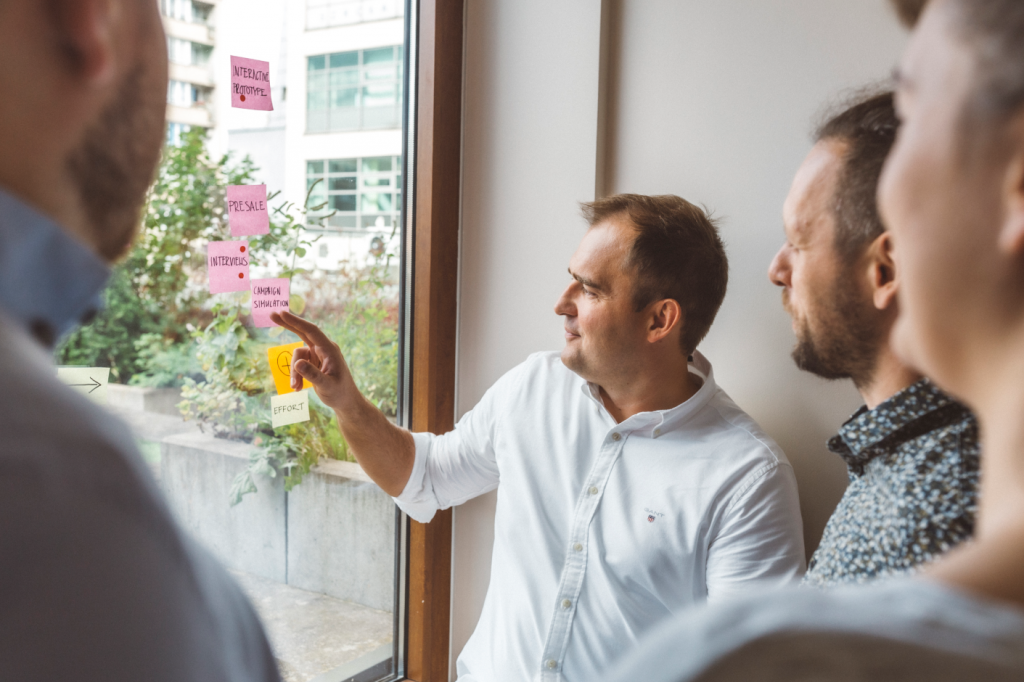 Frontkom, your WordPress agency
Project management
Project management based on agile processes and experience with 100+ development projects. We focus on delivering on budget and setting realistic goals.
Design
Full design process or implement other designs as a WordPress theme. Responsive design and universal design with WCAG compliance.
Senior developers
Dedicated team of skilled PHP developers with high seniority in WordPress development. We provide quality code and configuration for a secure and fast website.
Gutenberg Cloud
Gutenberg is the new page builder in WordPress. Gutenberg Cloud is a solution we have created to be able to use the same design elements in several different CMS. Use the same blocks you made for WordPress in another CMS, like Drupal. Yes, it's possible!
Our vision is to help Gutenberg become the "page builder for the open web". This has attracted attention, not only in the WordPress community but also in other CMS such as Drupal and Laravel. Check out Gutenberg Cloud and test what it is like to work in Gutenberg on our website Gutenberg Cloud.

Good match for WordPress
Online store
WooCommerce is an e-commerce solution built on WordPress, and allows you to set up products, discounts, payment solutions and much more.
Online newspaper
Continuous Integration and Continuous Delivery gives our developers full control of release and near zero down-time during updates.
Marketing pages
Hacker protected cloud environments optimized for performance and security.
Campaign pages
Frontkom has built a cloud environment for your visual elements. Use your designs across multiple platforms!
Do you have a project in mind? Let's create something together. Reach out