Expert says
Created by Frontkom
Gutenberg makes content creation in Drupal easy. Combine visual elements with structured data today!
Edu Distro
Our CMS Distro for higher education helps us serve universities and colleges with a great digital solution.
Newsgroom
Innovative PR product that easily turns positive press mentions into sales and marketing tool.
WP Zen Garden
WP Zen Garden is a security, support, and maintenance solution for WordPress.
Expert says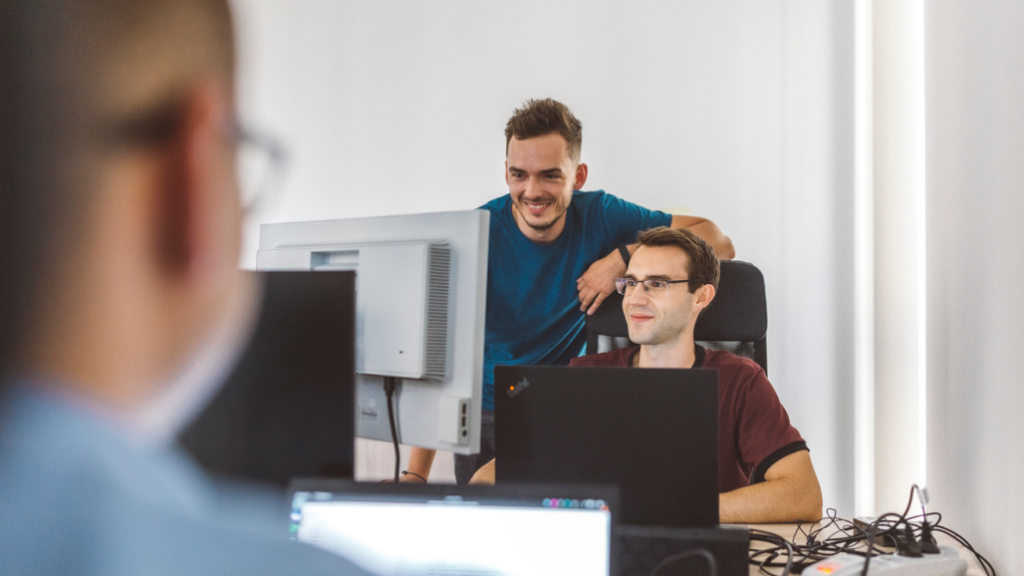 Solutions that make you work smarter
Automated testing
We strive to use the best tools to make sure your code is both secure and functioning.
CI/CD
Continuous Integration and Continuous Delivery gives our developers full control of release and near zero down-time during updates.
Scalable hosting
Hacker protected cloud environments optimized for performance and security.
Visual Cloud
Frontkom has built a cloud environment for your visual elements. Use your designs across multiple platforms.
Automatic updates
We use specialized tools to auto update security releases and make sure you are not hacked.
Expert says
Do you have a project in mind? Let's create something together. Reach out